Android 14 is Accessible for Pixel Phones, Coming to Samsung and More Phones Soon
Make your device more personal, protected and accessible with the newest OS Android 14 upgrade.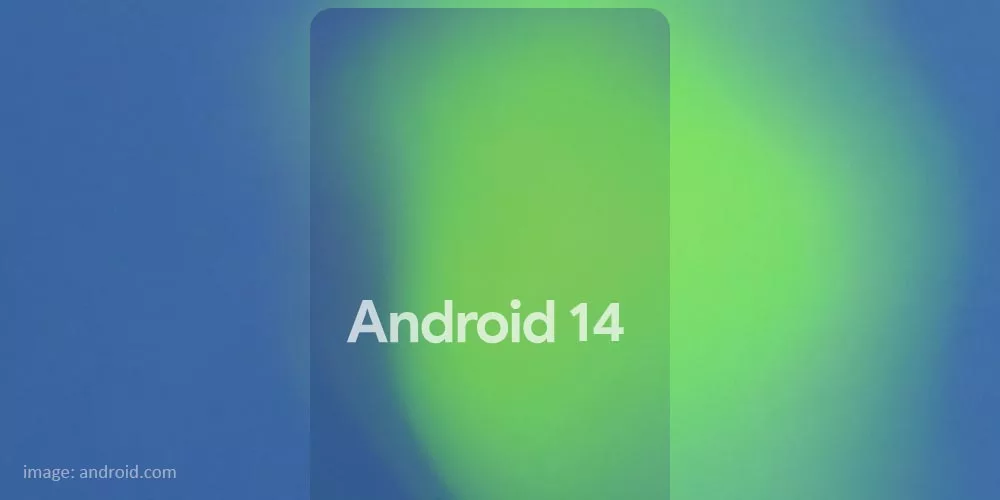 During the Made by Google event, the newest Android 14 operating system was unveiled along with the release of the Google Pixel 8 series, Pixel Watch 2, and the Pixel Buds Pro. Android 14 update is currently accessible for Pixel phones, including newer models like the 4A 5G, and will be gradually released to other devices from various manufacturers such as Samsung, Nothing, OnePlus, and others before the year ends.
Android 14 was announced at Google October 4, 2023, and it's packed with some fantastic new features.
To ensure that your Pixel 7 phone and other devices have the most recent operating system, you can check for updates and install Android 14 update wirelessly. It is usually unnecessary to completely erase your data when upgrading to Android 14, but it is recommended to back it up before starting the installation.
Here are just a few of the things you can expect to see in the next version of Android:
Customizable lock screen: You'll be able to customize your lock screen more than ever before, with new widgets, fonts, and colors to choose from.
Satellite support: Android 14 will support satellite connectivity, so you can stay connected even when you're out of cell range.
Improved battery life: Google says Android 14 will include several battery optimizations to help your phone last longer on a single charge.
Notification flashes: Android 14 will introduce notifications, which will light up the edges of your phone's screen when you receive a notification.
More control over apps' file access: Android 14 will give you more control over which apps can access your files.
A new monochrome theme: You can give your phone a new look with a new monochromatic theme that makes everything black and white.
AI-generated wallpapers: Android 14 will use AI to generate custom wallpapers for your phone.
Ultra HDR: Android 14 will support Ultra HDR video recording so that you can capture amazing videos even in low light.
Android Phone as a Webcam: You'll be able to use your Android phone as a webcam for your computer.
Take your picture quality to the next level with Ultra HDR
With Android 14, users can create personalized wallpapers using artificial intelligence. Simply follow the instructions to express your creativity and imagination.
Android 14 Supported Devices
Here is the list of Google Pixel devices that support Android 14:
| | | |
| --- | --- | --- |
| Google Pixel 8 & 8 Pro | Pixel 7a | Pixel 6 & 6 Pro |
| Pixel Fold | Pixel 7 & 7 Pro | Pixel 5a 5G & Pixel 5 |
| Pixel Tablet | Pixel 6a | Pixel 4a 5G |
Finally
These are just a few amazing new features you can expect to see in Android 14. Finally, Android 14 can now be downloaded on Pixel phones and will be available on other new Android phones soon. Just go to your system settings -> System -> System update, and it should be immediately available for download.